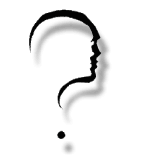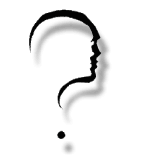 ---


A list of useful links regarding Socrates Café and Chris Phillips's work.

Socrates Cafe official website.

The Society for Philosophical Inquiry
The Society for Philosophical Inquiry (SPI) is devoted to supporting philosophical inquirers of all ages and walks of life as they become more empathetic and autonomous thinkers who take active part in creating a more deliberative democracy.

Books by Christopher Phillips
Most are available as Hardcover, Paperback, and Kindle/Nook.






RSVP at our Meetup page or search for other Socrates Cafés in your area.




Socrates Café MN Facebook Group.



---